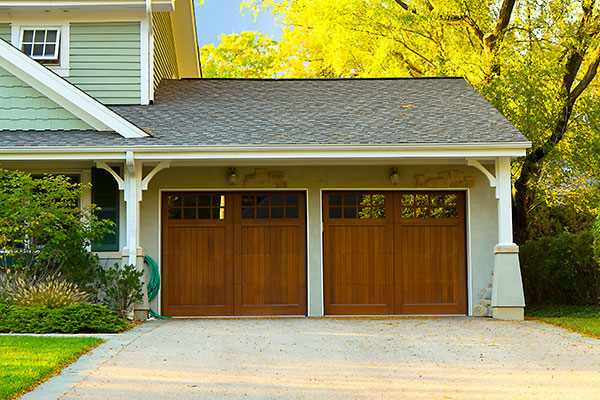 A broken garage door can significantly disrupt your life. It can prevent you from getting into your home or can make it impossible to get your vehicle out of the garage. Obtaining garage door repairs quickly can minimize the disruption to your life, as well as prevent further damage from occurring. We understand how stressful it can be when your garage door ceases to function, which is why we offer extremely flexible services to meet your every need in Marriott-Slaterville. 
Garage Door Openers
The garage door opener does exactly as its name would suggest; it opens the garage door. When there are problems with your garage door opener, it will likely result in an unusable garage door. This can be due to problems with the remote, the wall switch, the circuit board, or much more. We are capable of offering fast and effective repair, installation, and replacement services to keep your garage door functioning appropriately. 
Benefits of Garage Doors in Marriott-Slaterville
The most effective garage door can provide a large array of benefits to your Marriott-Slaterville building. Your garage door helps to keep your garage safe, secure, and private. Certain kinds of garage doors can provide additional benefits to your building. Insulated garage doors can reduce your energy expenses by improving the energy efficiency of your building. This will make it more difficult for heat to enter or escape the building. The garage is an often overlooked area to provide insulation, which is why an insulated garage door can make a significant difference. 
Your garage door helps to protect your home, but every garage door will need repairs over time. The springs of a garage door wear down after a certain amount of time and will need to be replaced. Our services can help to ensure that the garage door of your Marriott-Slaterville building continues to function appropriately. To schedule your free inspection, contact us at Advanced Door today!