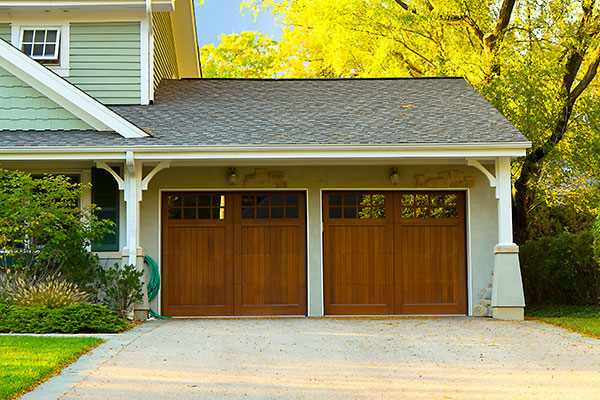 It can be very difficult to determine whether you need garage door repairs or garage door replacement in Centerville that ceases to function. In the majority of cases, it will be more cost-effective to repair the component of the garage door, rather than replace it. However, there can also be benefits to replacing certain components, especially if you implement an insulated garage door for your Centerville garage. Our experts will be able to provide you with information regarding relative costs and benefits of each option. 
Insulated Garage Door Replacement in Centerville 
More and more emphasis is being placed on energy conservation. However, the garage is seldom the first thing that comes to mind when energy efficient upgrades are made. An insulated garage door can help to improve the energy efficiency of the garage. These garage doors make it much more difficult for heat to enter or escape from the home. This reduces the amount of energy that is needed to effectively regulate the temperature within the home, which will reduce overall energy costs. 
Emergency repairs can be vital when your car becomes trapped inside of your garage. A broken garage door can even prevent you from entering your building. In addition, some buildings rely on their garage in order to operate their business, which further increases the necessity of obtaining emergency repairs. We offer fast, effective repairs for buildings in the Centerville area to ensure that you can obtain the repairs you need as quickly as possible. 
Garage door replacement in Centerville can help to keep a garage door in working condition. This will allow it to adequately protect your building and your valuable belongings. We offer many garage door services, including repairs, installation, and garage door replacement. To learn more about our garage door replacement in Centerville, contact our experts at Advanced Door today!