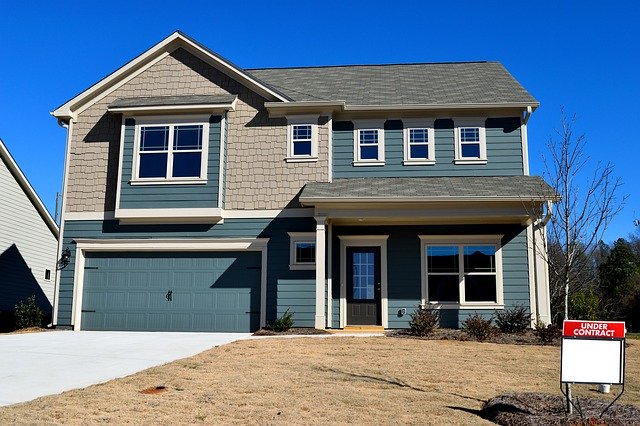 Have you noticed that your garage door has a noisy roller or a broken spring? There are many components that allow a garage door to function effectively, which can result in the necessity of many repairs. Whether your garage door opener has ceased to function or the panels of your garage door have become damaged, we offer excellent garage door repairs in Huntsville with also garage door replacement, and installation services to ensure that the garage of your building can be protected. 
Garage Door Springs and Garage Door Repairs in Huntsville
The springs of the garage door help to keep the door balanced. Garage door openers are designed to lift a balanced door, so operating a garage door with a broken spring can simply escalate the damage to your garage door. Unfortunately, springs are made to last through a certain amount of opening and closing, which will cause them to wear out over time. This will require replacement of the spring. We believe that you should only have to pay for a garage door spring once, regardless of the wear they sustain. When you purchase a garage door spring repair from us, we offer a life-time guarantee, so you will never have to pay for another garage door spring again. 
Glass Garage Door in Huntsville
Glass garage doors can create a particularly unique, modern appearance for your building. There may be concerns with implementing a glass door for your building, but glass garage doors provide many of the same benefits of traditional garage doors. Glass garage doors come in a wide variety of tints, ensuring that you can obtain the appearance that you desire. If you prefer extra privacy, you can choose an opaque or customized tint. However, if you'd like more sunlight to enter your garage, you can implement a transparent glass garage door. We offer glass garage door repairs in Huntsville, and also garage door installation and replacements. 
Ensuring that your garage door is functioning effectively can provide multiple benefits to your building. To schedule your free estimate, or to learn more about our garage door repairs in Huntsville, contact our experts at Advanced Door today!