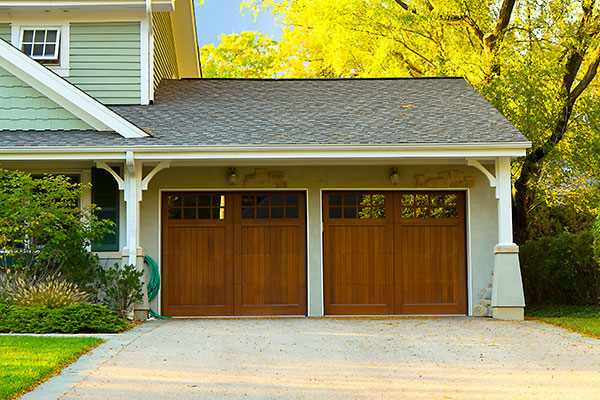 A functioning garage door is able to provide many benefits to a home. It helps to keep the garage area more safe and secure. It can also improve the privacy of the building. When the garage door ceases to function appropriately, it will no longer provide any of these benefits to your building. In these situations, fast repairs can ensure that your garage door is returned to its former operational condition. For reliable garage door services in Woods Cross, you can count on Advanced Door. 
Garage Door Openers
Many things can result in your garage door opener malfunctioning. Issues with the remote, circuit board, wall switch, lasers, or more can prevent your garage door from functioning. Obtaining our services will help you to determine what is wrong with the garage door opener, as well as whether repair or replacement is the best solution for your situation. In most cases, repairs will be more cost-effective, though this will depend on the damage to the garage door opener. 
Insulated Garage Door Services in Woods Cross
Temperature fluctuations can make it difficult to maintain a comfortable temperature within the building. Woods Cross features relatively extreme temperature fluctuations throughout the year, which can lead to excessive energy expenses. Upgrading to an insulated garage door can immediately help to save money, because it will prevent heat from entering or escaping the building. We offer high-quality insulated garage door services to ensure that you can achieve the best possible garage door for your building. 
Garage door services in Wood Cross can help to ensure that your garage door provides all of the best benefits to your home. It can improve the insulation, as well as keep your building safe. Our experts are capable of providing you with all of the information that you need to make the best decisions for your garage door. To learn more about the garage door services in Woods Cross, contact us at Advanced Door today!