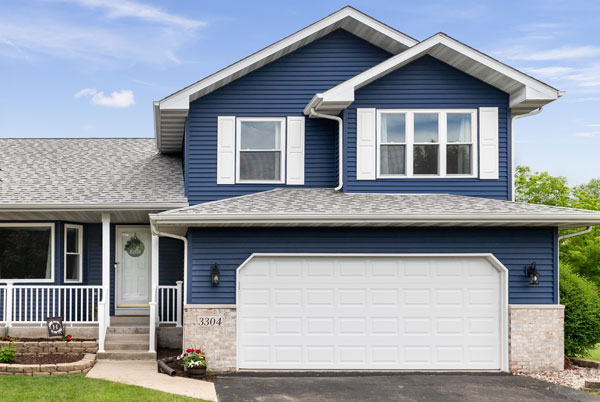 When the garage door ceases to function, it can have a significant impact on your life. A broken garage door can result in your vehicle becoming stuck in or out of the garage. It can also halt the regular functions of certain kinds of businesses. Our garage repair services can help to return the garage door of your West Bountiful home to its former functioning condition. 
Garage Door Springs
Garage door springs serve to keep a garage door balanced. An unbalanced garage door will put unnecessary pressure on the other components of the garage door, which can lead to further damage. Garage door springs wear out over a certain number of uses, which will require them to be replaced. Here at Advanced Door, we believe that you should only pay for your garage door spring once, so we offer a lifetime guarantee with our garage door spring replacement services to ensure that you can have your garage door spring replaced as necessary. 
Free Estimates in West Bountiful
A free estimate can help to provide you with the information that you need to make the appropriate decisions for your garage door in West Bountiful. We offer free estimates, which can be especially valuable when you are unsure what exactly is wrong with the garage door. Our experts are capable of providing you with the guidance that you need to procure the best possible garage door services for your building. 
Obtaining premium garage door services will help you to procure the most effective garage door for your building. We offer garage door repairs, replacement, and installation services to ensure that your garage door can meet all of your home's needs. To learn more about our garage door services in the West Bountiful area, contact our experts at Advanced Door today!